Get into the Talent Finder® network
The place to find new talents for your projects or tasks. A search for suitable candidates can be executed in less than a minute.
You can search in two ways: Globally by keyword to match candidate profiles or by selecting one or more categories. The matching candidates will shown in a list format.
Candidates who do never search for a job
Talent Finder® headhunting makes you search among many anonymous profiles. Talent Finder® respect the privacy of candidates, who might still be employed, but looking for new challenges.
When you find a suitable candidate, one single click will send your request for either more information, detailed CV or a job interview.
One of our consultants will assist you throughout the recruitment process.
Please contact us at +45 31951111 ext. 240 for more information.
YES, I would like to receive Talent Finder® profiles
of selected applicants free of charge. The service is free for all registered Medical, Biotech- or Pharmaceutical Enterprises and can be terminated at any time. When a candidate is selected will we be compensated with an agreed consultant fee.

---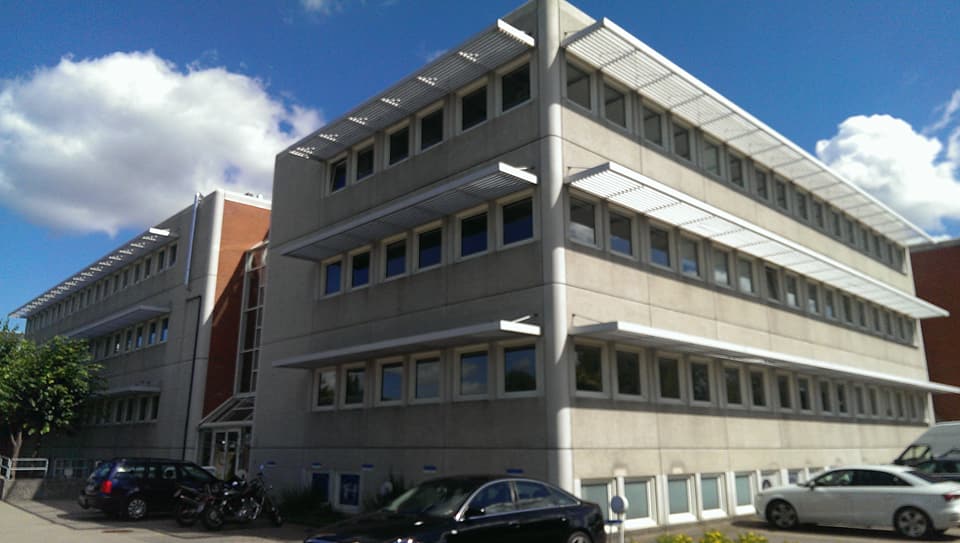 Talent Finder® is a provider of measurable results
With 25,000 permanent employees and 300,000 candidates from 75 countries, you get the measurable added value and a business leader with more facilities and better quality. Talent Finder® recruitment offers engineers, pharmacists and Verio® Documentation groups. You can get part-time project leaders, freelancers, employers, consultants, directors and board members, temporary staff and Match Care International Headhunting. We are by the way the only recruiting agency with an optional 100% anonymous CV's.
Verio® Documentation teams make you save costs and time
Verio® save millions of hours or money with the solution to most business issues, namely effective and replicable documentation for regulatory documentation, version updates, product audits and new product requirements. Achieve efficiency on time or shorten the time-to-market time, product reviews and customer satisfaction. But only when the need arises. The rest of the time is not paid for this entire department. Verio® is used for FDA/EMA compliance, ISO certifications and research or medical writings.
Meet the management
Call 3195 1111 Local 240 and ask for one of us. We provide daily job seekers, consultants, managers, temporary staff and advisors to everything from management to establishing new products, production and design changes. Call for more information and / or a meeting.
---