Please contact us on
+45 321 77777

for more info

We are located with Danish, English, French and German-speaking sales representatives in Denmark, Switzerland, Sweden, Norway, UK, Ireland, France and Belgium and at the same time we are using the Talent Finder® network for the rest of the locations.

We offer hard-to-find recruiting of Engineers for the Medical- and Pharmaceutical industries in the USA, Canada, Australia area as well as in the EU countries.

Contact us today as the best experts will be booked fast. Our nearest locations based on your estimated location are:

Innovation Support A/S
Development and Agile Development Denmark
Fruebjergvej 3
DK-2100 Copenhagen OE
Phone: +45 321 77777 lokal 240

Innovation Support A/S
Recruiting & Job Training
Krakasvej 17
DK-3400 Hillerød
Phone: +45 321 77777 lokal 240

Innovation Support A/S
Recruiting and Sales Department Jylland Midt
Aabogade 15
8200 Aarhus N
Phone: +45 321 77777 ext. 222
---
---
Recent recruiting posts:

We wish all our customers and candidates as Merry Christ Mas and Happy New Year. We give thanks to all our consultants and employees for the past year, and we know that we ...
-->>>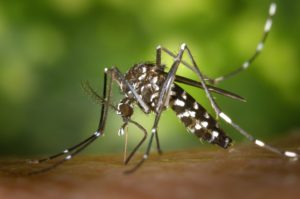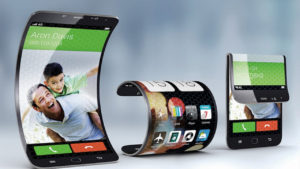 From the overdose to the smart phone Few Dane know that the glass we touch several times a day actually have relationships to Novo Nordisk. How comes? We're talking about smart phones and ...
-->>>